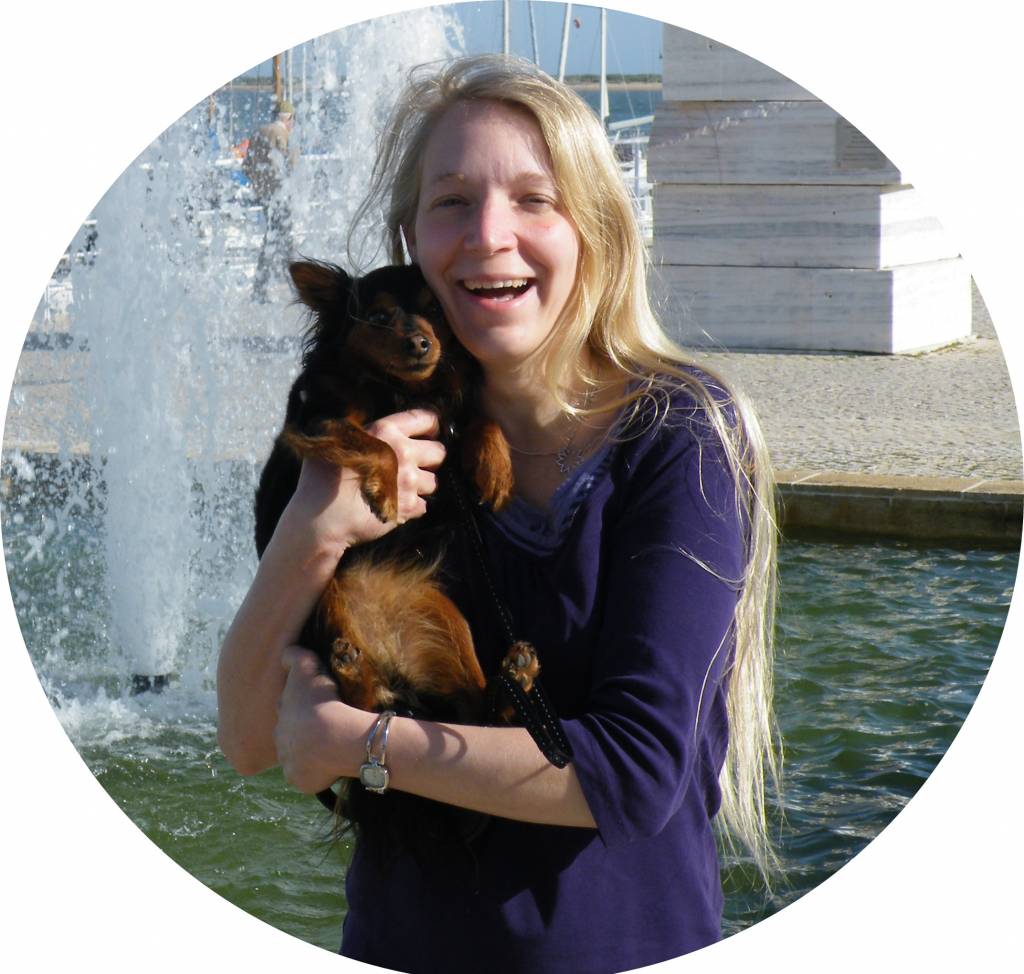 My name is Inka Röben, I am the founder of the company.
I have been living for several years in Costa de la Luz in southern Spain.
I initially began to send oranges to my family for Christmas. They were all convinced by the taste and I gradually began to send to friends and neighbours.
Now that my 2 children go to nursery and I have more time again, I have created my own business. The oranges come from my garden  and also from small, local, organic farmers. The fruits are all untreated - organically grown. Once picked from the tree, they are directly packaged and sent in refrigerated transport.
As a trained pastry chef and a qualified Food Technician, I am pleased to be working with food again, especially when it tastes so good...
ALLES FÜR DIE NATUR!
Bussy Inka Röben
Hallo an all meine Freunde und Kunden,

auf bitten einiger Kunden habe ich mal ein Video aufgenommen von der Ernte meiner Orangen.
Bussy an euch alle